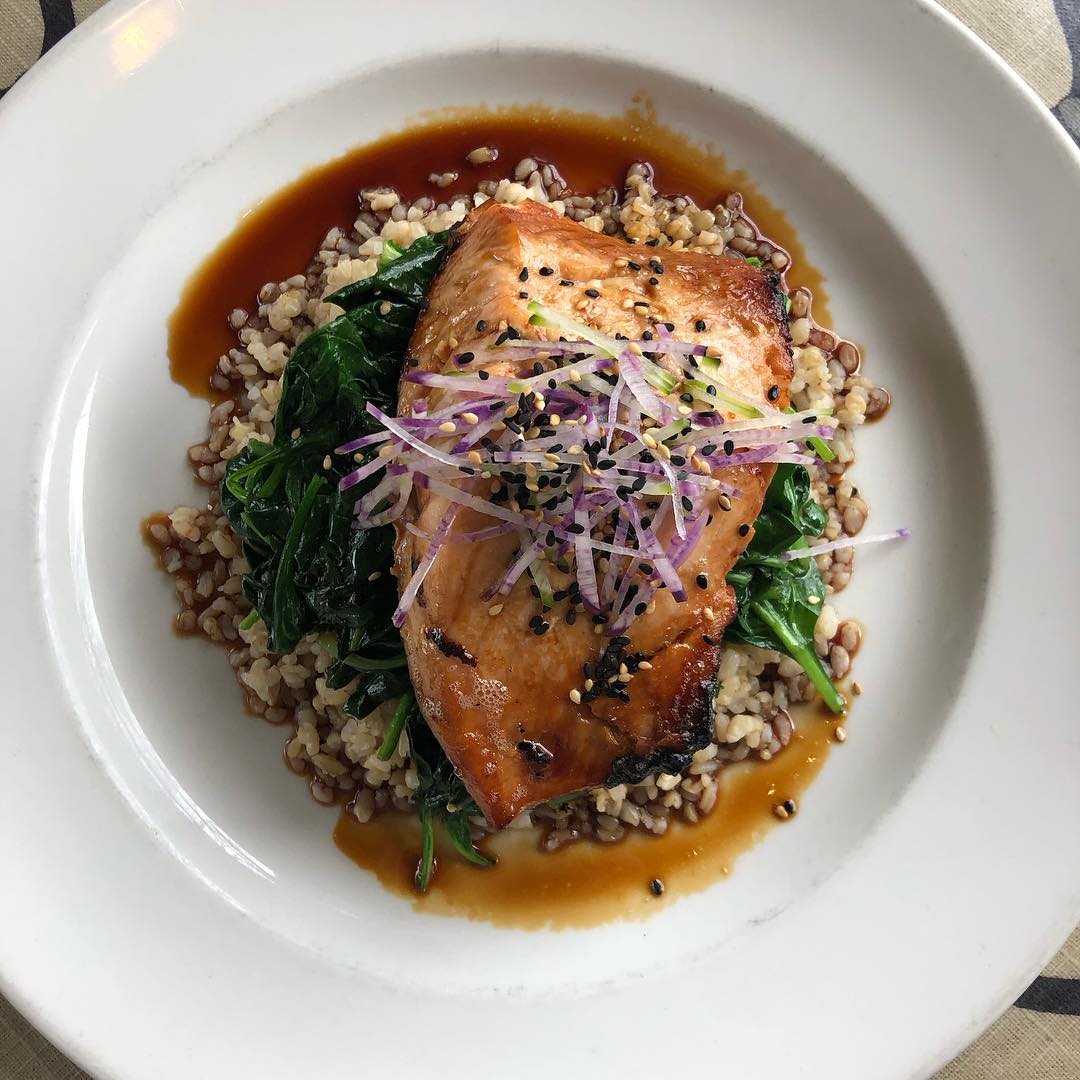 Welcome to 300 East Queen's Feast!
Includes One Glass of Wine from a Select List
Starters
Hummus ~ Pita Wedges, Veggies
Baked Marinated Vermont Goat Cheese ~ Roasted Garlic, Sun-Dried Tomatoes, Baguette
Simple Salad ~ Baby Greens, Shaved Winter Vegetables, Pickled Shallots, Cornbread Crumble, Buttermilk Dressing
Entrees
Bronzed Sesame Salmon ~ Short Grain Brown Rice, Sautéed Kale, Shoyu
Roasted Joyce Farms Half Chicken ~ Pan Gravy, Mashed Potatoes, Today's Vegetable
Grilled Hanger Steak ~ Onion Marmalade, Horseradish Sauce, Mashed Potatoes, Today's Vegetable
Sweet Potato Ravioli ~ Gorgonzola Cream, Toasted Walnuts
Desserts
White Chocolate Brioche Pudding ~ Orange Shortbread Crumble, Cacao Nib Lace, Fresh Citrus, Coffee Gel
Carrot Cake Cheesecake – Oatmeal Cookie Crumble, Pineapple Gel, Walnut Tuile
Callebaut Brownie ~ Salted Caramel, Honey Pretzel Crumb, Vanilla Ice Cream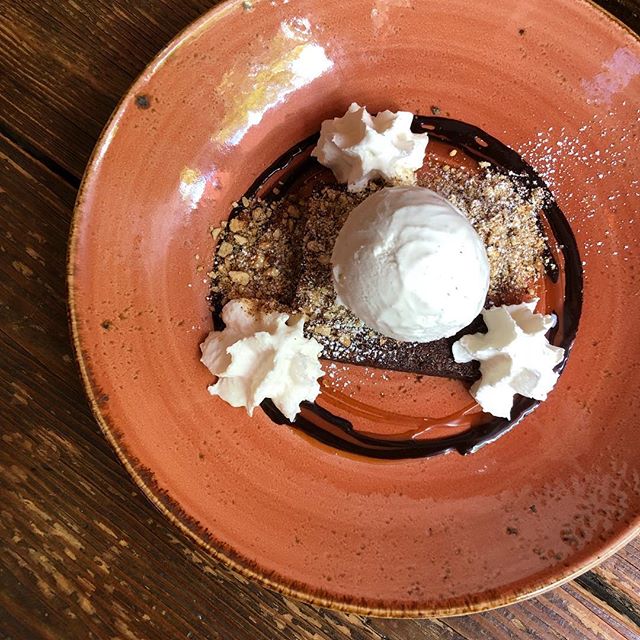 Choose one from each category for $35.00.
Please, no substitutions. Price does not include tax or gratuity. Dine-in Only.
Wine selection subject to availability.